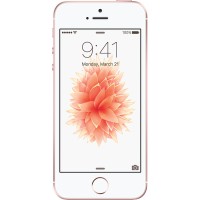 iPhone 5SE Battery Replacement
$70.00
All phones eventually ends up changing the battery. This is no exception for iPhone 5se. We suggest you change your battery every 1-2 years and doing an iPhone 5se Battery replacement or iPhone 5se Battery repair.
Your iPhone battery has a certain span of life and can't last forever. Once you feel like the battery life is below of what you are comfortable with you should come to us so we can do an iPhone 5se battery replacement for you iPhone 5se Battery repair.
Contact us or call 639-915-0222 for more help.