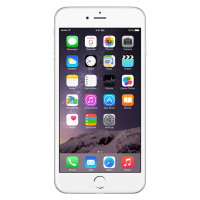 iPhone 6 Battery Replacement
One of the bigger batteries Apple made came with the iPhone 6 when it was released. It had excellent battery capacity but even this battery needs iPhone 6 battery replacement or iPhone 6 battery repair after 100s of charges.
If you feel that battery capacity went down after a year or 2 you might need to change the battery on your iPhone. Luckily we at Regina Repair & Electronics can help you with this. An iPhone battery should last you a day with some use of the iPhone depending how much you use it. Try to see if the battery is draining by an app. Sometimes that solves the issue but if doesn't we can do an iPhone 6 battery replacement or an iPhone 6 battery repair.
Contact us or call 639-915-0222