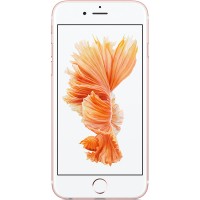 iPhone 6s Screen Replacement
$119.99
iPhone 6s Screen Replacement
Cracked your glass and LCD on your iPhone 6s Screen? Well you might need an iPhone 6s Screen Replacement or an iPhone 6s Screen Repair.
An iPhone screen needs to be replaced with a whole iPhone screen replacement. Change it at Regina Repair & Electronics and it will end up being completely new again and working perfectly.
Check your screen, if it has shattered glass and LCD is not working then you need to do an iPhone 6s Screen Replacement, please contact us.
Important information:
If it is possible to make a backup of your device data, we recommend that you do so before you bring it here.
Drop off in store:
Come on in and leave your iPhone for repair , please contact us
Welcome to
Regina Repair
1868 Rose Street, Regina , Saskatchewan.